15 Brilliant CSS3 Based Articles
Hello everyone, lately I have been busy with my college stuff. Therefore was unable to post new articles. Actually I am having exam from 23rd of this month. I will try to post an article including weekly favorites in between.
Now let's concentrate on this post. CSS3 is becoming more and more popular these days and many developers are using it regardless (this is good) of compatibility issues with some browsers. Today probably everyone knows about CSS3 and its features. But you can extend its use further with following awesome tutorials or resources. So go ahead and try them!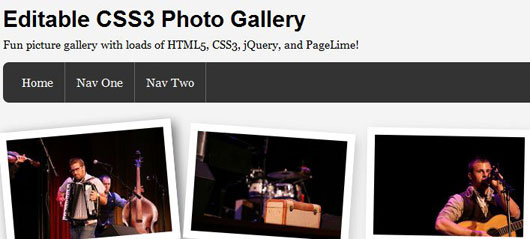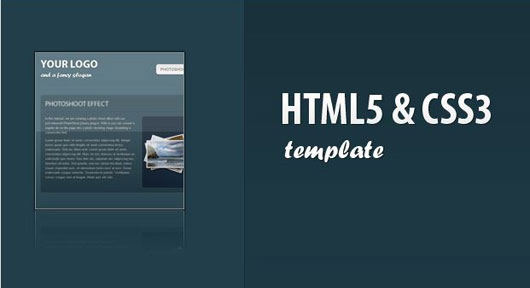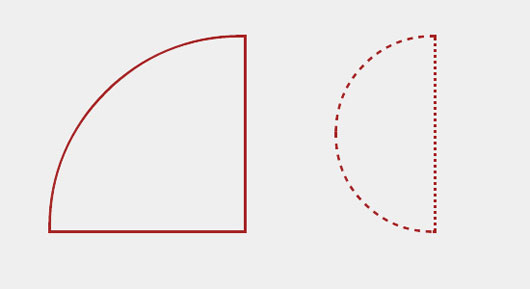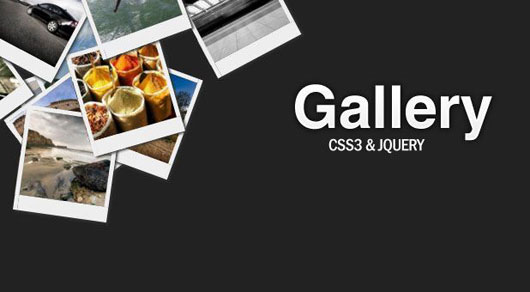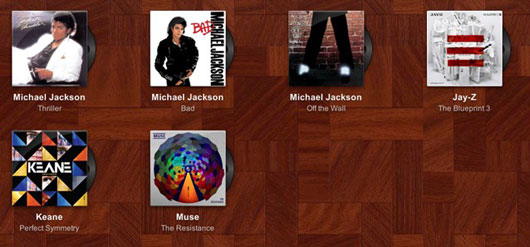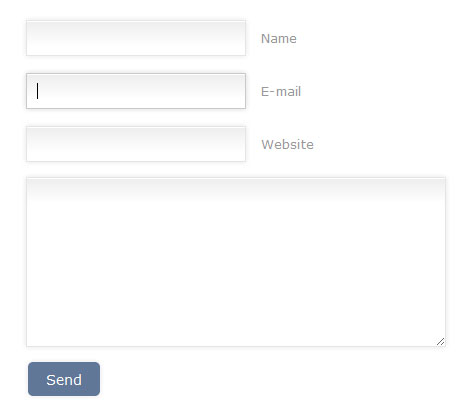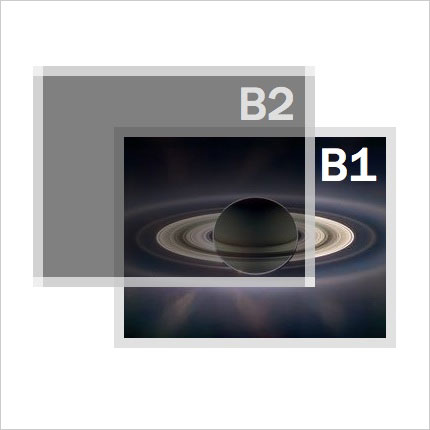 11 comments